A supporting comic I illustrated, written by Kent Osborne and Dylan Haggerty that appeared in Boom! Studio's Banana Guard Academy #1, 2014.
My first book, a collection of shorts. Published by Conundrum Press, in 2012. To purchase a copy CLICK HERE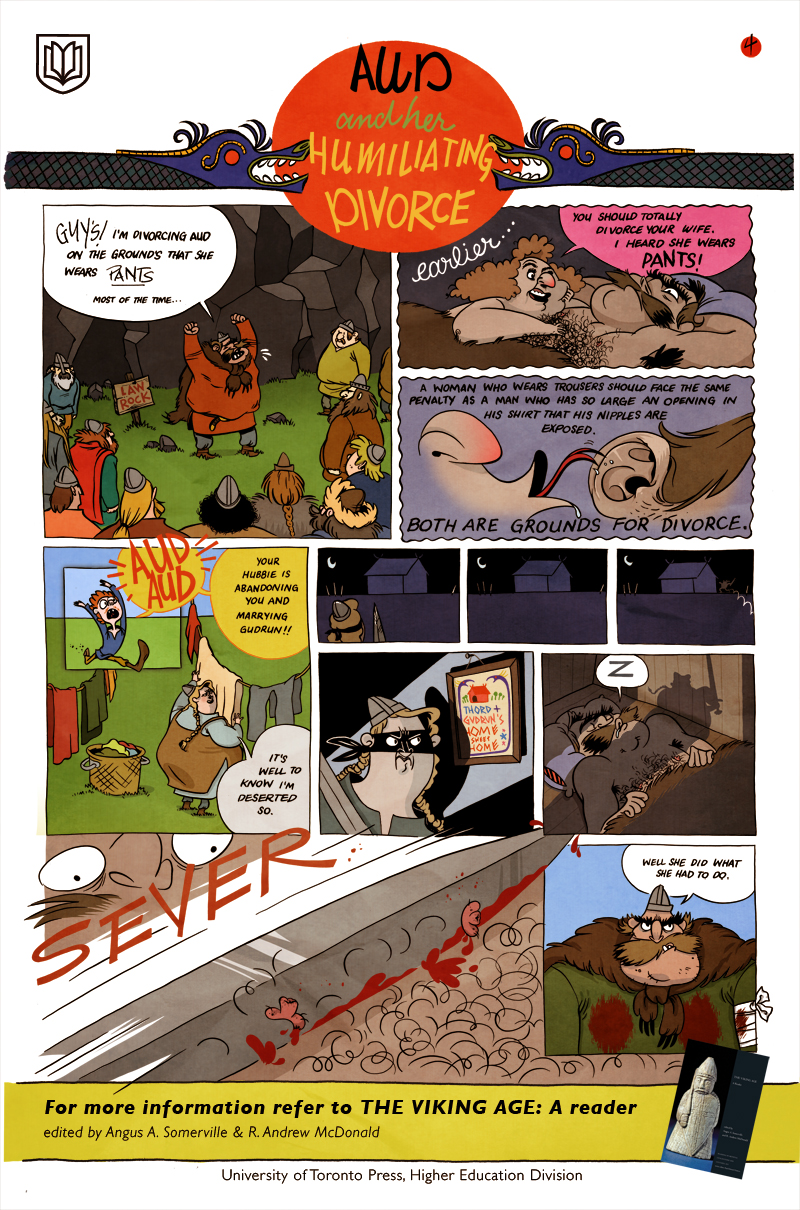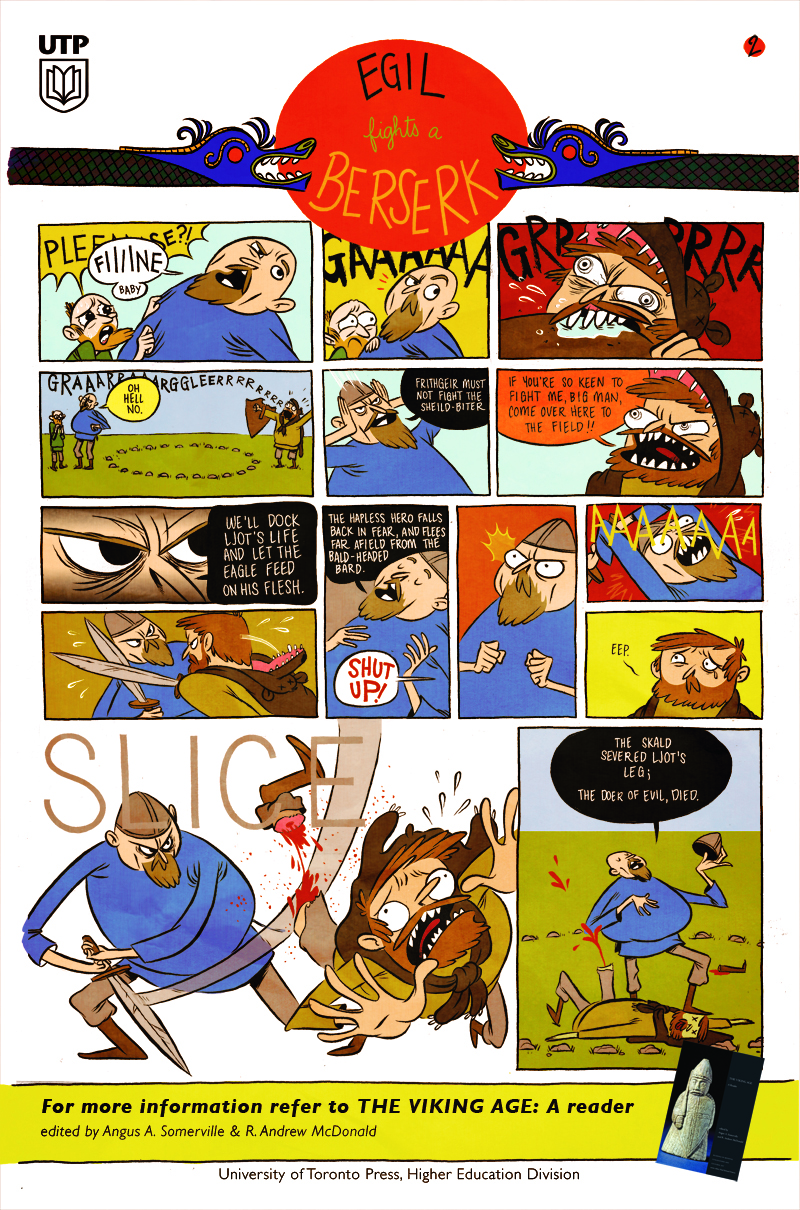 University of Toronto Press Promotional Material
A series of single page comics and activity pages created annually for University of Toronto Press Education Division, promoting textbooks on Viking and Medieval history.